Spend less time 'selling' your books and more time writing the sequel.
The business side of authorhood may not excite you, but it doesn't have to be painful. Marketing is simply the conversation between you and your potential readers. Discover the right marketing plan for you and your readers.
Who said marketing can't be fun?
You could keep throwing stuff at the wall, hoping something will stick. But why write a hundred individual guest posts on random book blogs when you could make your work count?
3 ways to work with Wild Ink
Your readers are out there, just waiting to find your book. Don't waste your time struggling through a half-assed marketing plan. Learn how the bestsellers do it.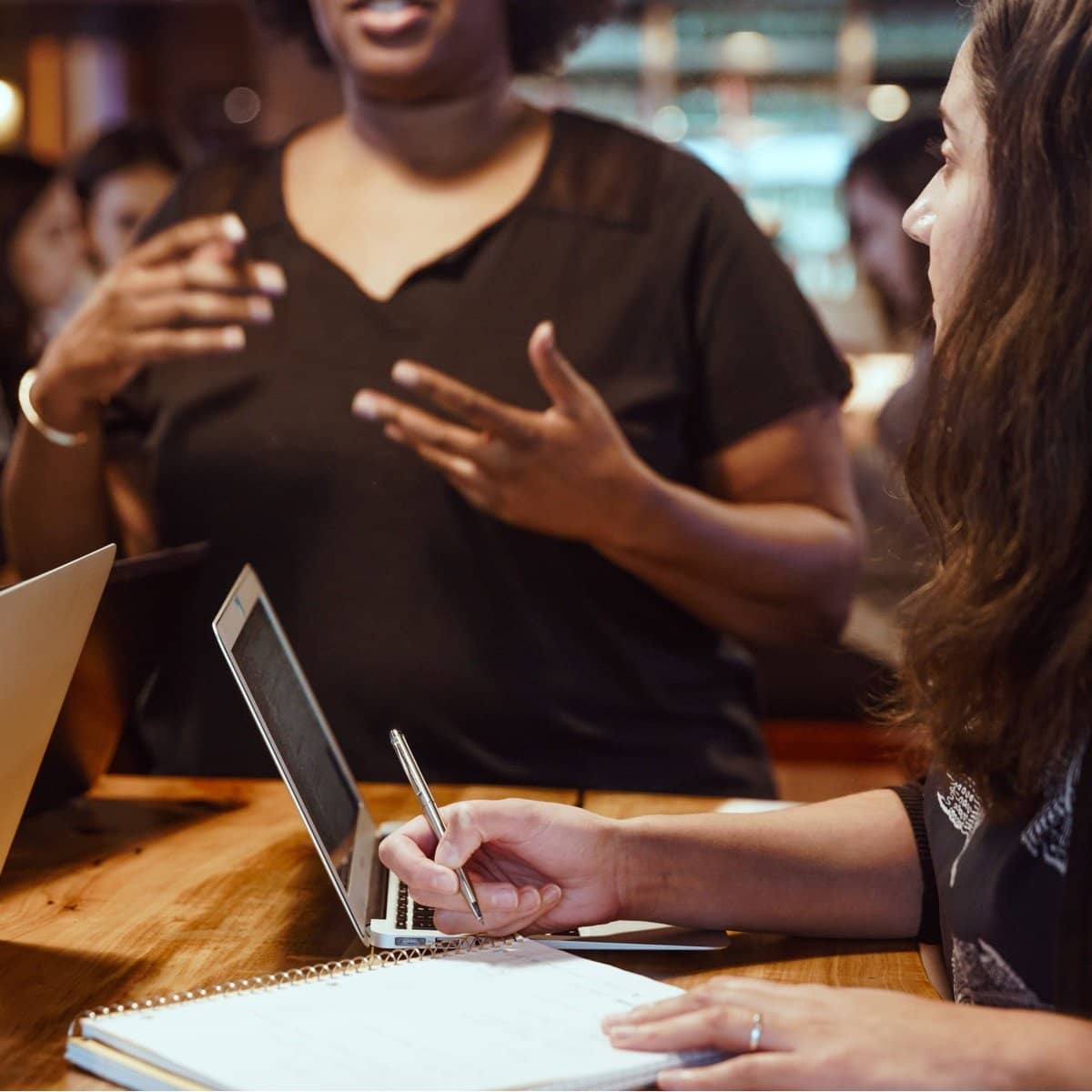 DIY Engagement
Learn how to launch your book with less stress and more confetti, and create blissful relationships with your readers with easy, best seller strategies. ​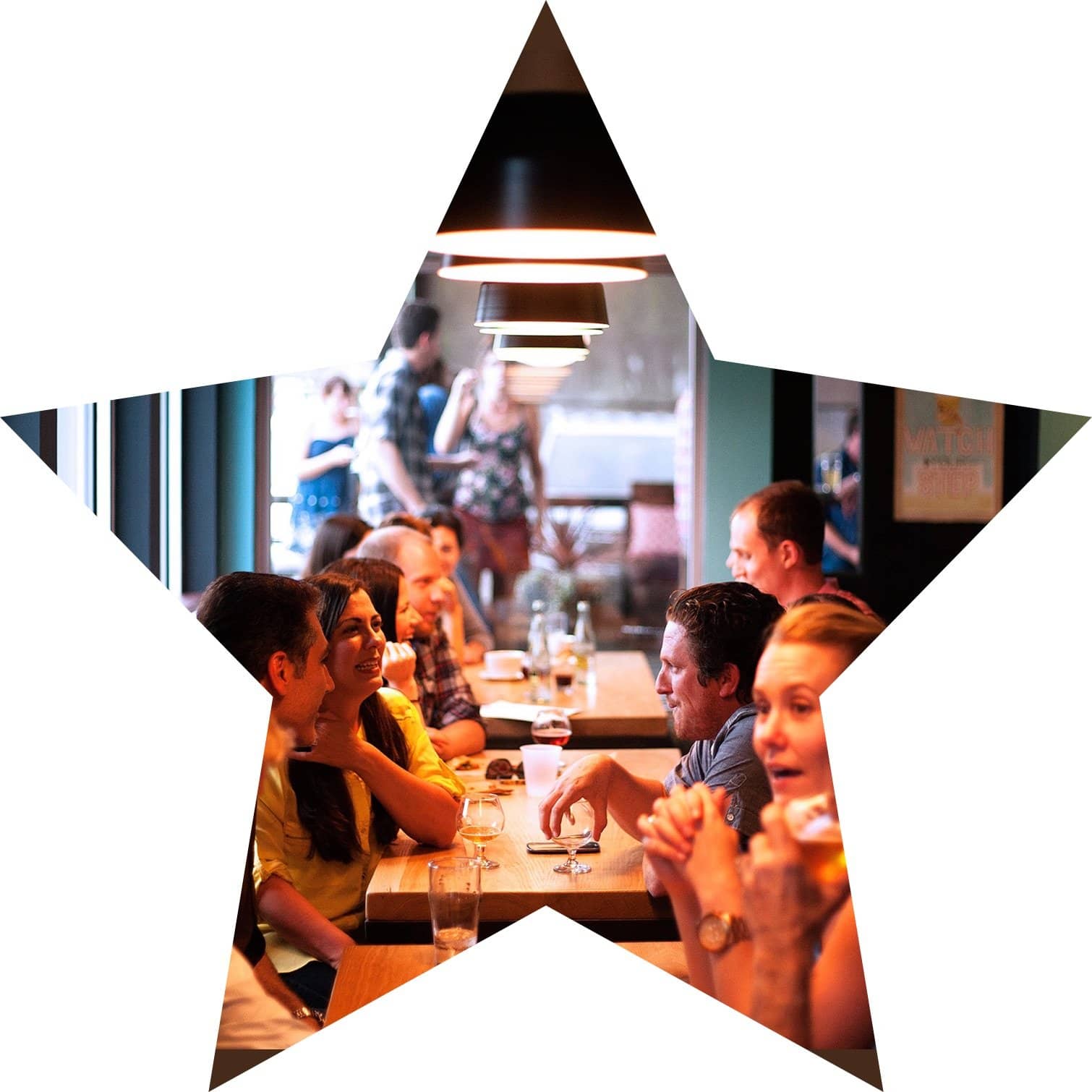 Drink & Learn
I'll bring the whiskey; you bring the wine. Each month, we'll dig deep into a new topic and discuss how to integrate it into your marketing game plan.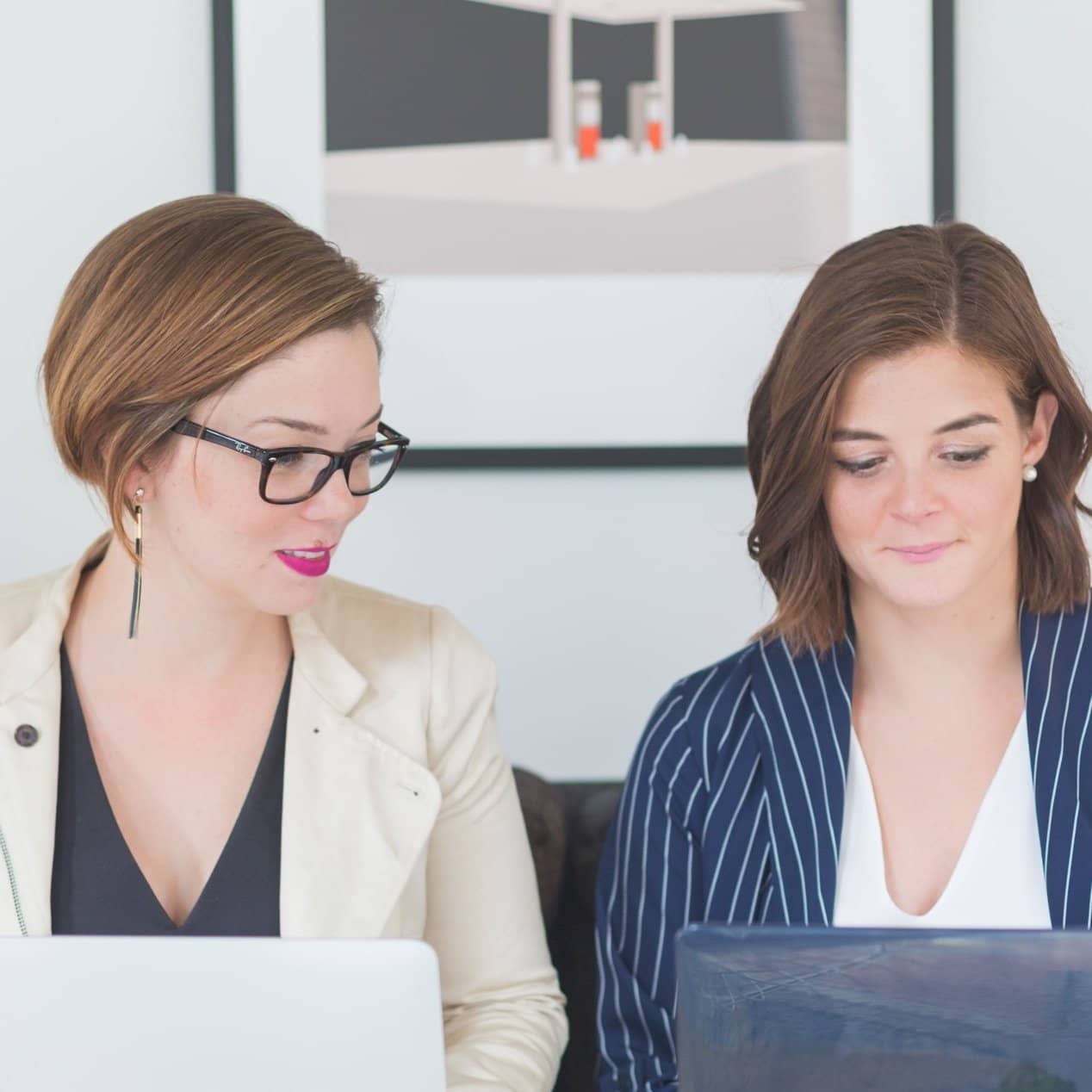 Coaching
Your book is one of a kind, and so are you. Together, we'll create & implement a marketing plan that fits your life and grows your readership.
Let's make awesome things, together.