If you've asked yourself questions like…
How will readers discover my book?
How do you book an interview?
How do I convert newsletter readers to book buyers?
What is an editorial calendar?
Who are my readers?
Then you've come to the right place. Here at Wild Ink, you'll find pro marketing tips that you can implement right now. I also share exclusive advice, an online community for authors, and access to our monthly Drink & Learn with my email subscribers.
Readers are eager to get their hands on your fresh ink. (Mmm. Smell those pages.) And you want a career. Which is why I focus on the whole package: from building your brand to the data of discoverability. 
Who is behind Wild Ink Marketing?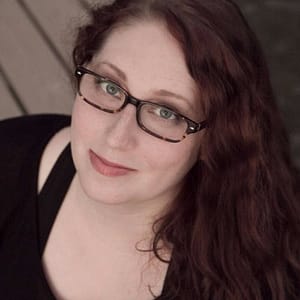 Colleen Riordan
Book Marketing Coach
Owner of Wild Ink Marketing
Currently living in:
Wisconsin, London, Huntington Beach, New York City, New Jersey, Oakland!
Hi! I'm Colleen. 
At Wild Ink Marketing, I coach authors and illustrators on how to take charge of their careers and sell their stories with confidence. 
I've helped over 1,000 children's book, middle grade, & young adult writers and illustrators build their audiences and sell books. 
With over a decade of experience in marketing, I teach authors how to use their passion to market their books with the readers who seeking those stories. Together, we walk step-by-step through book marketing campaigns, branding, websites, author or illustrator platforms, media training, and book launches.
As a writer myself, I understand the challenges of balancing the art of writing with the business of selling books. I write MG, YA, and magazine articles. I am co-regional advisor for the San Francisco North & East Bay chapter of the Society of Children's Book Writers and Illustrators (SCBWI) and a committee member of the Bay Area Women in Publishing (BAWiP).
When I'm not neck-deep in books, I'm a roadtripper, cliff jumper, skydiver, & former roller derby girl… I firmly believe in plunging headfirst into your fears, and I will try just about anything once. Want to go on an adventure?