Take the Mystery out of Book Marketing
Your passion for your story can bring in readers, create relationships, and drive book sales.
If just the word 'marketing' gives you the heebie jeebies...
You worked on that marvelous book for years, and readers will flock to it. IF they know your story exists.
Discover how to engage with your readers, build your fanbase, and sell more books without that 'icky' feeling. Get clear on what you really need to get your books in the hands of readers. 
Choose the perfect learning environment for you
Marketing doesn't have to be painful. Learn how to launch your book with less stress and more confetti, and create blissful relationships with your readers with easy, best seller strategies.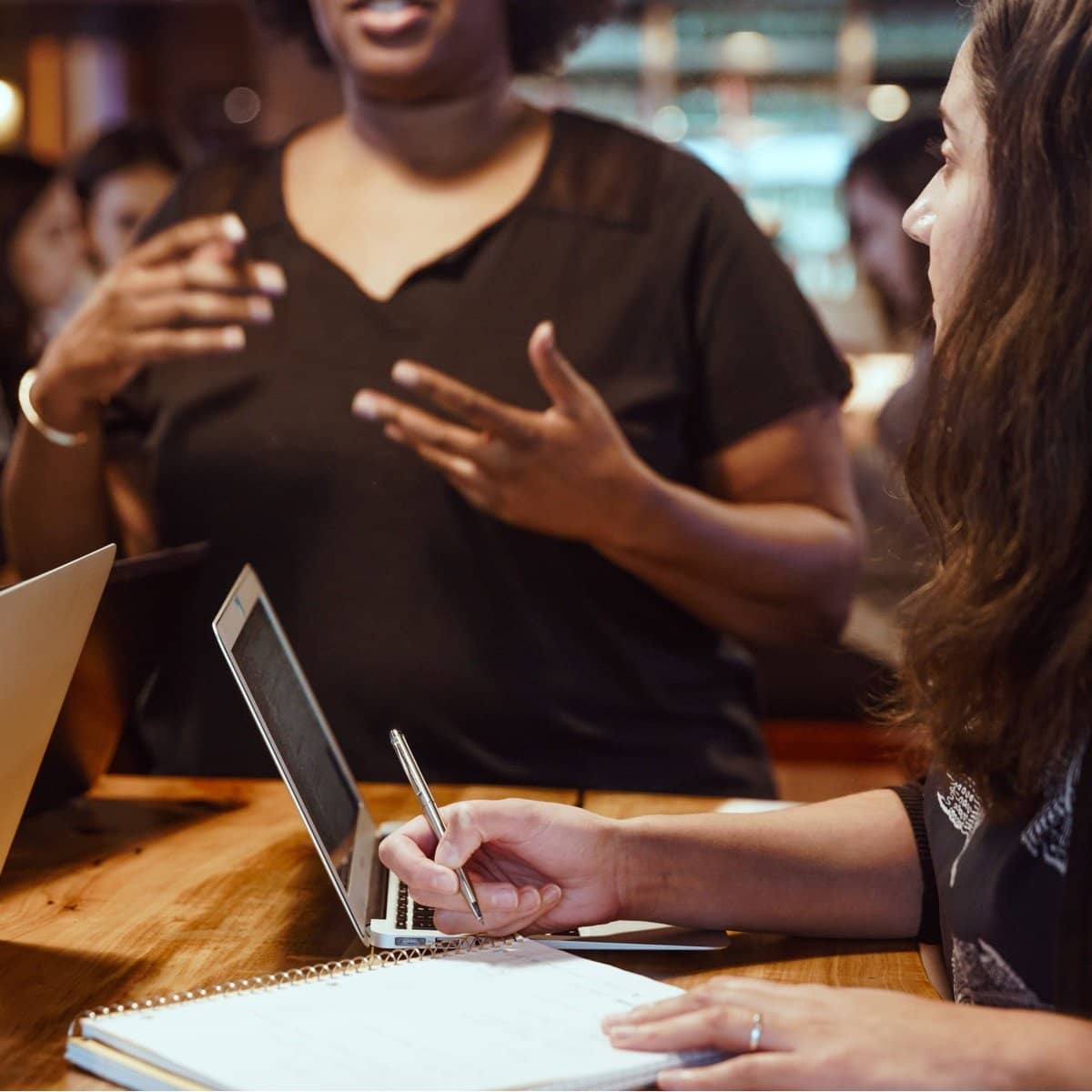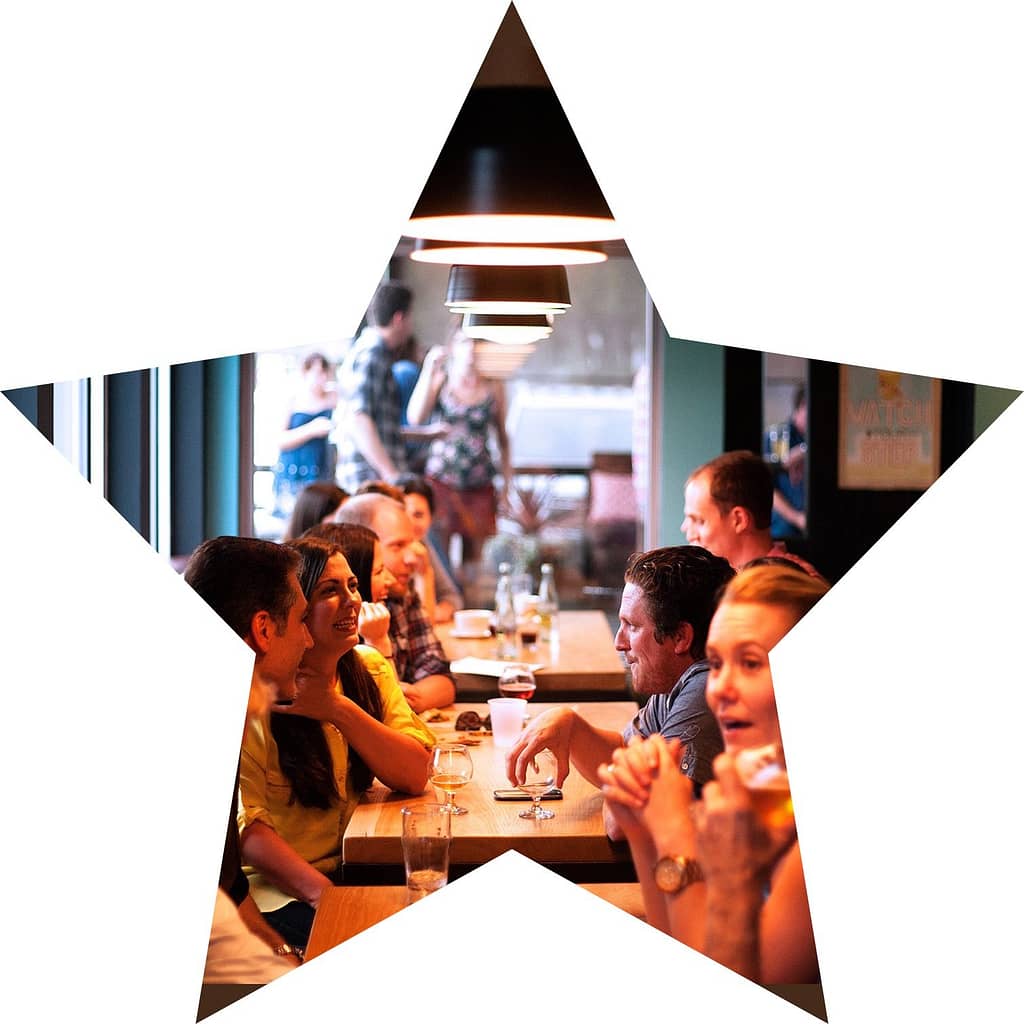 I'll bring the whiskey; you bring the wine. Each month, we'll dig deep into a new topic and discuss how to integrate it into your marketing strategy.
Your book is one of a kind, and so are you. Together, we'll create a marketing plan that fits your life and grows your readership.
"Colleen helped me realize that I don't need to reach every reader -- I need to reach my reader soulmate. I highly recommend Wild Ink's one-on-one coaching if you're looking to create online narratives that are more intelligent and authentic."
"Just the idea of marketing was overwhelming, intimidating, and quite frankly, a foreign language. Wild Ink fixed that. Colleen helped me create a clear action plan, covering everything from outlining my business plan, services, and marketing strategy."