Classes, Guides, & Coaching
Readers are always searching for their next favorite story.
Are you making your book easy to discover?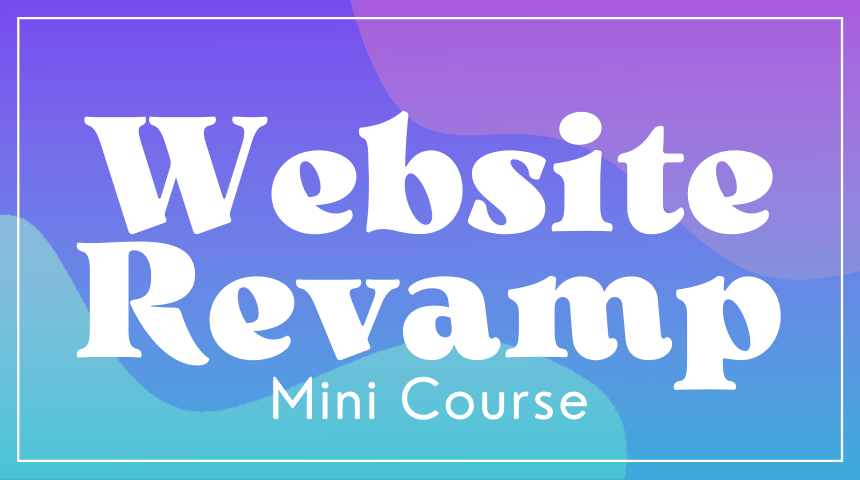 Fix Your Website FREE Mini Course
Is your website feeling outdated or amateur? Revamp it with 3 short video lessons.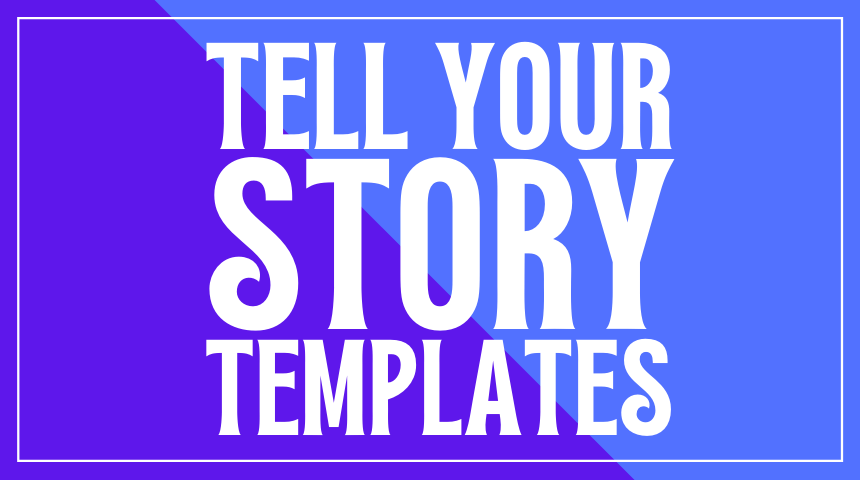 Prewritten Website Content PDF
Website content is hard to write! Get my fill-in-the-blank templates for every page of your author website.
30-Minute Coaching Sessions
Your book is one of a kind, and so are you. Let's discuss book marketing that fits your life AND sells books.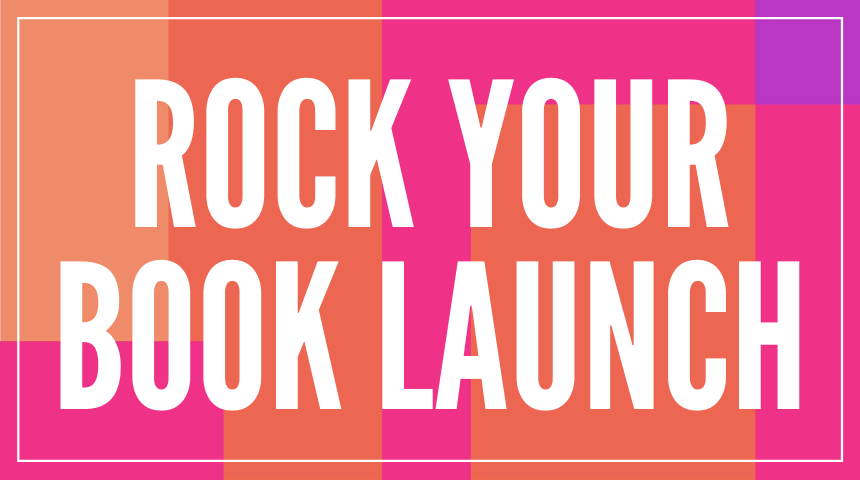 100+ Social Media Prompts PDF
Get 100+ laser-focused social media prompts and learn EXACTLY what to post to build your audience and sell your books.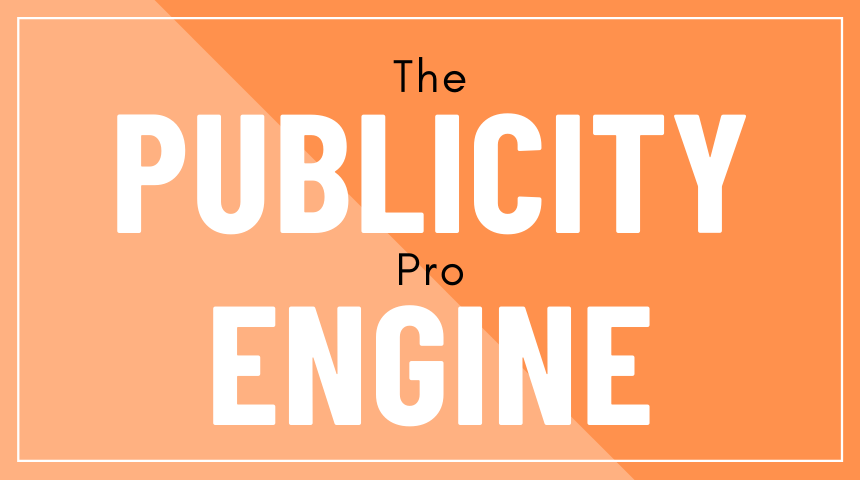 Launch Publicity PDF Guide
Put your book in the media spotlight with my step-by-step publicity strategy, pitch templates, and press release guide.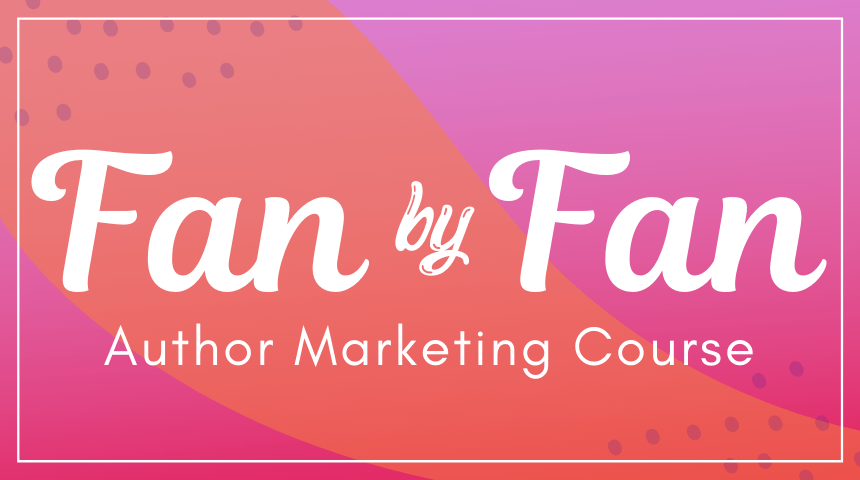 4-Week Kidlit Marketing Course
Learn how to build your audience FAN BY FAN with my signature book marketing course for PB, MG, and YA authors.
Let's make awesome things, together.