Get 10x more interviews, reviews, and features with THE COMPLETE PUBLICITY ENGINE. Save yourself 1 MONTH of work.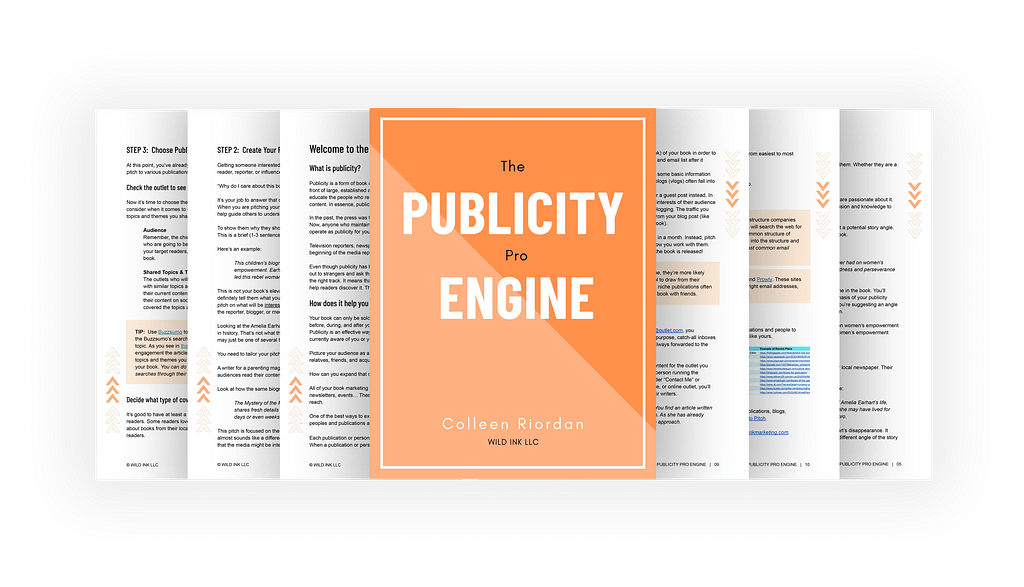 Launch to the roar of eager fans… not crickets!
Put your book in the spotlight through publicity on popular shows, news, blogs, and social media channels. Gain access to my story pitch TEMPLATES, my EASY step-by-step publicity strategy, and my exclusive contact list of the top journalists, bloggers, and influencers.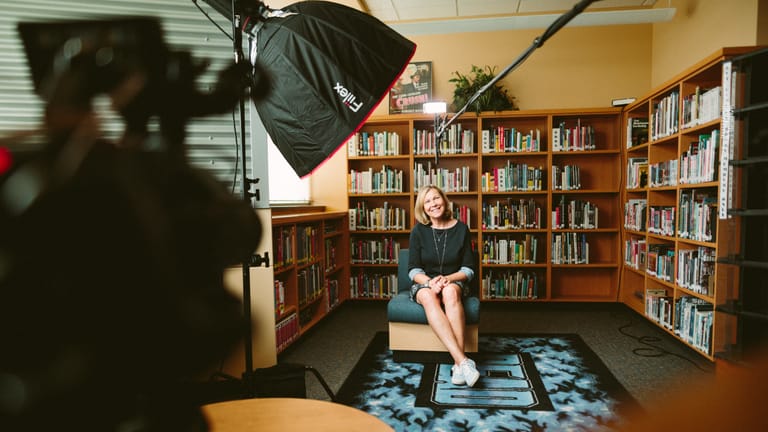 What's inside The Publicity Pro Engine...
STEP 1: Set Your Publicity Goals
How to establish publicity goals to set priorities and save time
STEP 2: Create Your Pitch Angles
How to generate interest in your book Create Your Pitch Angles worksheet
STEP 3: Choose Publications & People to Pitch
How to verify the outlet is a good match for your book
How to decide what type of coverage you are looking for
How to find contact information for reporters, influencers, and more
PLUS – Outlets to Pitch Database
STEP 4: Write Your Email Pitches
How to write outstanding pitch emails that excite the media
PLUS – 3 Pitch Email Templates
STEP 5: Tracking Your Publicity Pitches
How to use your pitch tracker
PLUS – Pitch Tracker Template
STEP 6: Rinse & Repeat
BONUS: Create Your Media/Press Kit
BONUS: Write a Press Release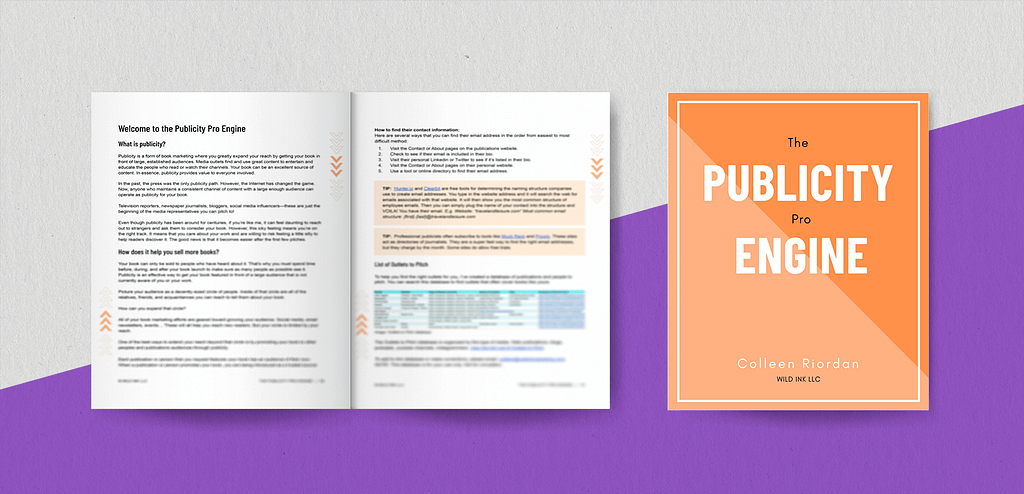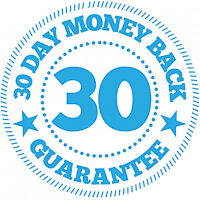 30-Day Money-Back Guarantee: I know your investment is precious and you want to receive maximum value for it—and I plan to deliver! I'm so confident that you will love The Publicity Pro Engine that I offer a money-back guarantee. 
If you are dissatisfied with this guide, I will refund your payment! You have 30 days from the time of purchase to request a refund. Just shoot me an email at colleen@wildinkmarketing.com and let me know why you are returning it.