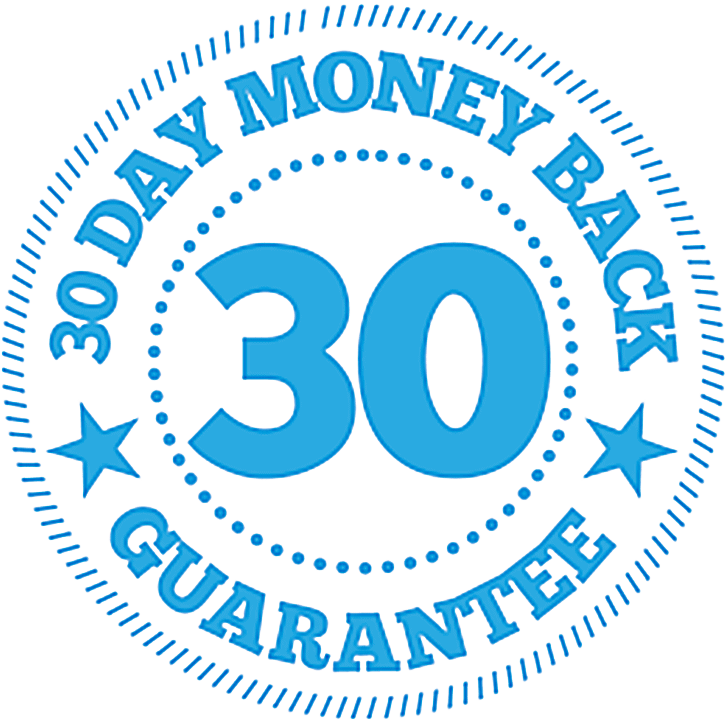 "After my book deal was announced, I knew I'd have to start doing my own publicity and marketing work. But I had no clue how to start and what to do. Now I feel so much more prepared to face marketing challenges."
It was such a relief to learn that I don't have to spend 15+ hours a week hanging out on social media in order to promote my work. I highly recommend taking this course. You won't regret it.
Wow, this course has given me SO much more confidence already.