The 5 Mistakes of Book Marketing
…and How to Overcome Them
During this live Masterclass you will discover...
This Training Is For You If:
You feel like marketing is too complicated or takes too long

If you've tried marketing before and can't figure out why it keeps falling flat

If you're tempted to hire out e.g. find some social media manager or pay for a blog tour


You wish you understood publishers role in all of this

Step-by-step guidance and feedback directly from me (Miss Colleen)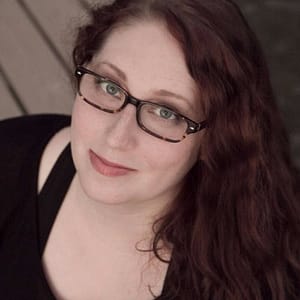 Colleen Riordan is a book marketing coach and the founder of Wild Ink Marketing. She has a decade of experience in marketing and communications and a deep passion for teaching authors and illustrators how to enhance their careers with the power of good marketing strategy.
The 5 Mistakes of Book Marketing
…and How to Overcome Them