Free 4-Day KidLit Collaboration Challenge
The kidlit writer's guide to

building a reader fanbase

with the

magic of collaboration
This Challenge Goes From:
During this 4-day challenge you will discover...
This Training Is For You If You Want:
To make marketing feel more fun, easier, and authentic
To feel more legitimate in the writing world
To spend more time writing your book than on marketing
To turn your passion into a full-time career
Step-by-step guidance and feedback
And feel less alone! This is an exciting (but challenging) journey. It's better with friends!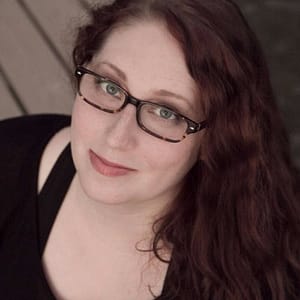 Colleen Riordan is a book marketing coach and the founder of Wild Ink Marketing. She has over 7 years of experience in marketing and communications and a deep passion for teaching authors and illustrators how to enhance their careers with the power of good marketing strategy.
Free 4-Day KidLit Collaboration Challenge

The kidlit writer's guide to

building a reader fanbase

with the

magic of collaboration