Build Your Book's Audience!
Learn how to discover your readers and build your audience FAN BY FAN. Save yourself MONTHS of work.
You know the impact a story has on a child.
It can inspire the next generation of big dreamers. It can build friendships. It can shift perspectives, fight for justice, and spark change. 
Your story could change the world. Which is why readers need to discover it.
Does this sound familiar? You…​
Wish you could work on your stories full-time and turn writing children's books into a fulfilling career
Have always dreamed of seeing your book in the hands of eager young readers
Want to write stories that change the world, just like the classics from your childhood 
Worry your publisher will keep you in the dark about your book's marketing or won't do enough
Feel overwhelmed and alone in the big world of marketing
Want a real community of authors and illustrators who genuinely love and support your stories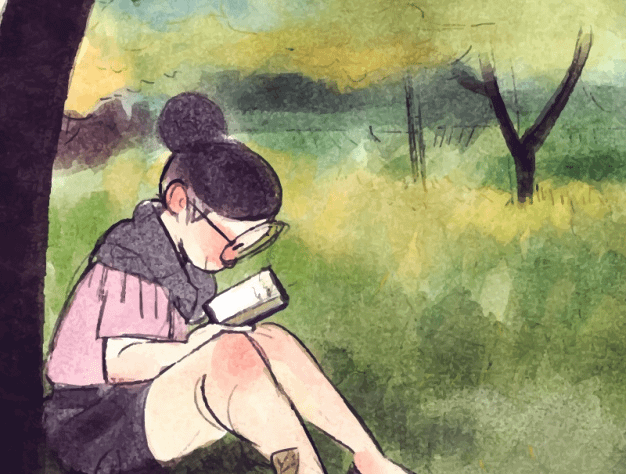 When you commit to making your author career a priority, your future might look like...​
Imagine waking up one morning, seeing your book on the best seller list. Your story isn't just being read by your children. It's beloved by kids all over the world. And it's changing lives.
You're not waking up at the crack of dawn to squeeze in 30 minutes of writing time.
Instead, you sit down at your vintage wood desk after brewing a steaming cup of coffee (extra milk & sugar) and spend hours crafting beautiful worlds and beloved characters. Writing children's books is your full-time job. When you're not writing, your answering fan mail and chatting with your agent about upcoming book deals.
I mean, that would be a dream come true!
And while your book is inspiring young readers' lives, you just so happen to be advancing yours too.
So, go ahead. You get to choose. You decide if your career as a children's book writer is worth it. You decide if it takes off now or remains idling, while you continue to squeeze writing time in between work, kids, and yet another load of laundry.
Your book could change a kid's life. It could change your life. It's time to let go of your fear and commit to making your dream of becoming a full-time author a reality. 
Because your time? Has officially arrived.
"After my book deal was announced, I knew I'd have to start doing my own publicity and marketing work."
"But I had no clue how to start and what to do. I researched for months and spent a lot of time in trial-and-error, making painfully slow progress. Most frustratingly, all this focus on marketing took away from my writing time.
Colleen's class covered what had taken me months to find on my own and presented it in four weeks. Four weeks!! Plus I got custom worksheets, peer networking, and feedback from Colleen that helped me improve things I'd been tinkering with for almost a year.
This class is worth its weight in gold for the time-saving alone! I feel so much more prepared to face marketing challenges now."
The step-by-step guide to building your audience and marketing your books for kidlit writers​
Fan by fan is an online course to teach you the fundamentals of book marketing composed of 7 modules.
You can access the course content anytime, anywhere. This is a course you can take at your own pace. I'll hold your hand through each step both through homework feedback and you can ask me ANYTHING about books, publishing, and promotion along the way.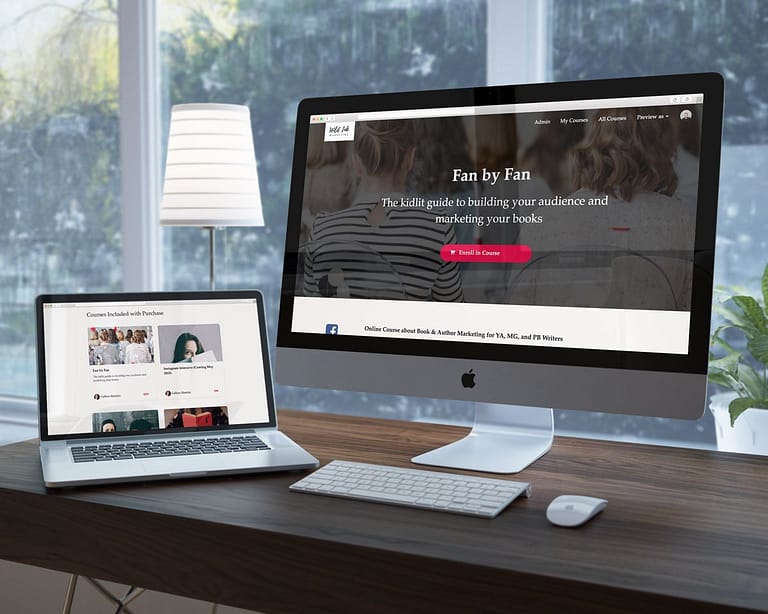 What's Inside Fan by Fan?
CHAPTER 2:  Discover Your Readers
CHAPTER 3:  Convert Readers into Fans with Email
CHAPTER 4:  Set up Your Email List
CHAPTER 5:  Make Book Marketing Fun & Efficient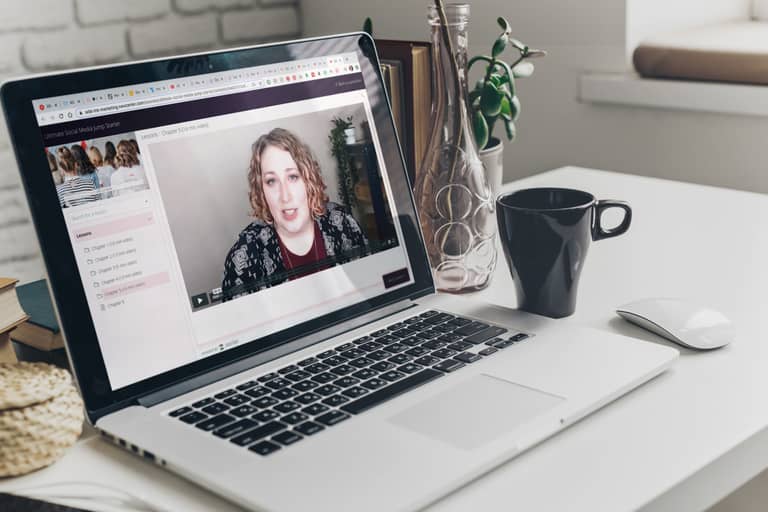 "I so needed Colleen's infusion of ideas and energy!"​
"Even after having read various resources, and done a good deal of marketing on my first book, the class got me to rethink how I describe my work and myself to others. I was able to spot things I could easily fix, particularly re: social media. The assignments were challenging, but never overwhelming, and will help me if—no, let's say when—my next book is published!"
Also Included in Fan by Fan…
LIFETIME ACCESS TO FAN BY FAN:  Everything you need to market your book and build your audience for kidlit writers. Lifetime access and free updates forever. (Value $397)
PERSONAL FEEDBACK:  You'll receive Colleen's feedback on every single assignment and get all your questions answers in 24/48 hours. (Value $185)
THE FAN BY FAN LIFETIME-ACCESS FACEBOOK GROUP: A private Facebook group where you can meet and collaborate with fellow students from all over the globe. (Priceless)